Carlsen Precision Manufacturing was a green field build in 2017 that applied a 100 years of precision metal stamping and laser cutting experience to create a Center of Excellence in innovative manufacturing. Using the latest in automated technology Carlsen Precision Manufacturing specializes in manufacturing metal brackets, braces, supports and custom hinges for a variety of industries.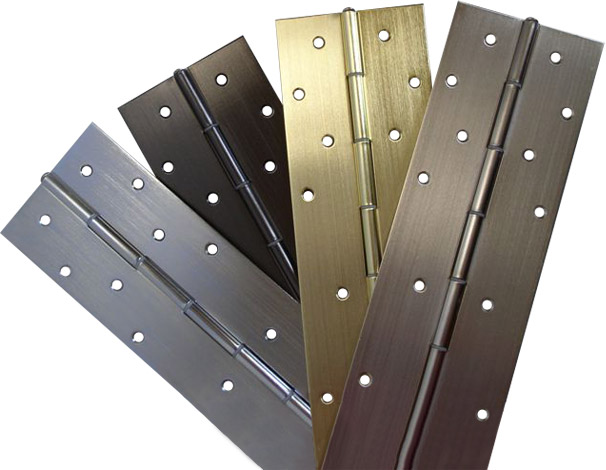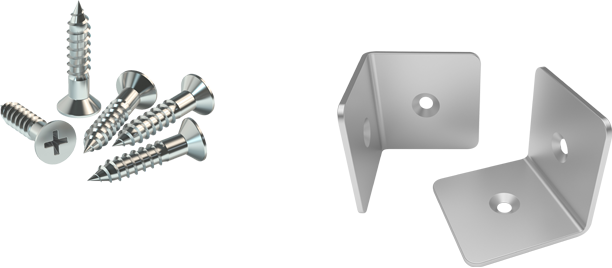 Our Capabilites
High speed progressive die stamping, metal piercing & forming, laser cutting, automated assembly, metal finishing – brushing, electropolishing.
Custom Products
Supply a wide range of OEMs that use metal components and assemblies to build their products. We manufacture to the OEMs drawings and specifications.